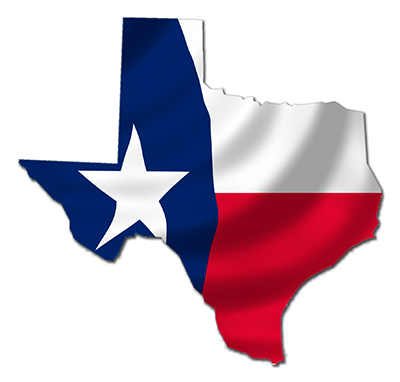 We are all, undoubtedly, aware of the recent weather problems that Hurricane Harvey inflicted upon the state of Texas.
Part of ASCA's Belief Statement, tells all that "We encourage our students to be charitable to others."
With this in mind, the faculty, staff and students of our school will be holding a "TEN CENTS FOR TEXAS" campaign, Monday, September 11 through Thursday, September 14, 2017.
Students are asked to bring DIME donations to school, to be placed, at specific times, in grade canisters that will be set up in the gym. (This is strictly a good will gesture.)
In the meantime, you are asked to keep those Texans who have been affected in your prayers.
We will keep you updated on our progress.
Respectfully,
Mrs. M. Cole
ASCA Spirit Club